On Monday 16.10.23, the Coalition for Rare Diseases participated in a hearing in the Health and Care Committee where the Coalition's spokespersons asked the committee to pull the emergency brake to ensure good and fair funding of therapies for rare diseases and ensure a prioritization announcement that applies to all investments in the health care system, not just the drugs.
My name is Kristin Mesteig and together with Fredrik Arneberg we are spokespersons for the Coalition for Rare Diseases. Increasingly, we see that patients affected by rare diseases are being sacrificed in budget and prioritization processes.
One of these is Jan Petter Blankholm, a ferry sailor from Molde who has the very serious and rare genetic disease Pompe disease. Pompe disease is a neuromuscular disease in which patients lack an enzyme to break down waste products in the body.
When this enzyme is not supplied, Jan Petter will eventually end up in a wheelchair and on a breathing machine. Effective treatment for the disease has been available in Norway since 2006. Following the transfer of funding for rare disease drugs to hospitals in 2019, access to life-saving treatment for these patients has become extremely difficult.
In this specific case, Helse Møre og Romsdal cannot afford to cover Jan Petter's treatment. The clinicians, on the other hand, believe that he needs to start treatment quickly in order to live as good a life as possible where he can contribute to society.
The Norwegian government, through Nye Metoder, has now asked the company to submit documentation that is impossible to comply with within the current prioritization system. The consequence is that Jan Petter and other newly diagnosed patients do not receive enzyme replacement therapy, as the others do, and thus become sicker every day
The Norwegian Parliament has repeatedly asked the government to look at the challenges surrounding rare diagnoses in connection with the new prioritization report. The Government has still not addressed or signaled that they will give Jan Petter and those living with rare diagnoses a proper mention and treatment in the upcoming priority report. Time is running out for Jan Petter and for all the rare patients who stand alone and do not fit into the current rigid prioritization system where rare patients end up being downgraded.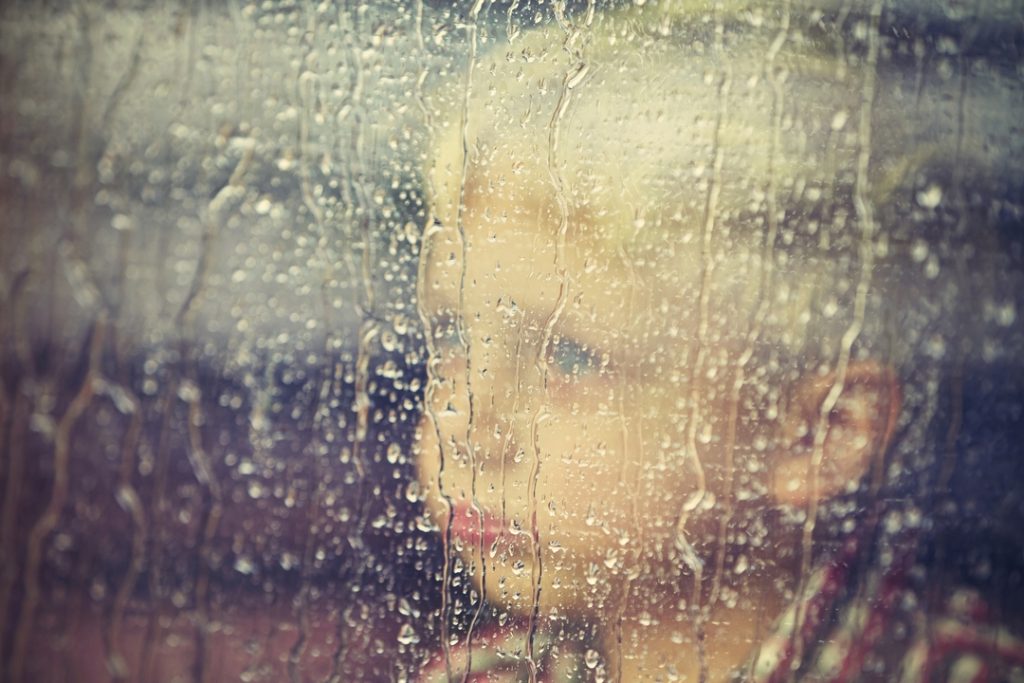 We agree that society should prioritize. We have limited resources and we must prioritize throughout the entire health service, not just the 6% share of pharmaceuticals. It does not make sense to uncritically spend NOK 4 billion on two proton centers and over NOK 4 billion on introducing an ICT system in Central Norway that, according to 9 out of 10 doctors, poses a threat to patient safety.
Is this the right prioritization of our health resources? Our request to you is that the emergency brake must be applied now to prevent Jan Petter and other rare patients from being sacrificed in a strained hospital economy.